Friday Night Follies - Gangsters & Glamour
Bolesworth, Cheshire.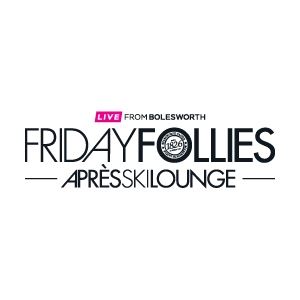 Friday 17th December - Gangsters & Glamour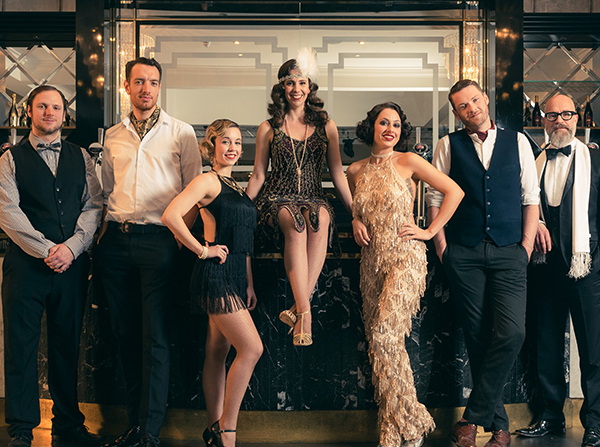 With just seven days until Santa squeezes through the chimney, it's time to glam-up for the ultimate Christmas Party night.
It's time to don your favourite dress or suit and enjoy an evening of glamorous partying in full view of the historic Bolesworth Castle and our all-new Christmas Lights Trail.
Our Gangsters & Glamour Christmas party night is our final Christmas party night of the season and it promises to be unforgettable. You, your friends, family and the people you love to work with will be able to let loose on the dance floor in our moat-side structure, enjoy cocktails in our Apres Ski Lounge and much more.
More information about Friday Night Follies - Gangsters & Glamour tickets
For more information on the Christmas Parties please click here
Please contact our customer service team for any enquires regarding your advance booking.