Friday Night Follies - 80s to Noughties
Bolesworth, Cheshire.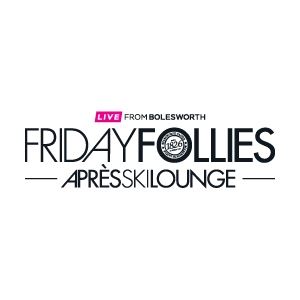 Friday 3rd December - 80s to Noughties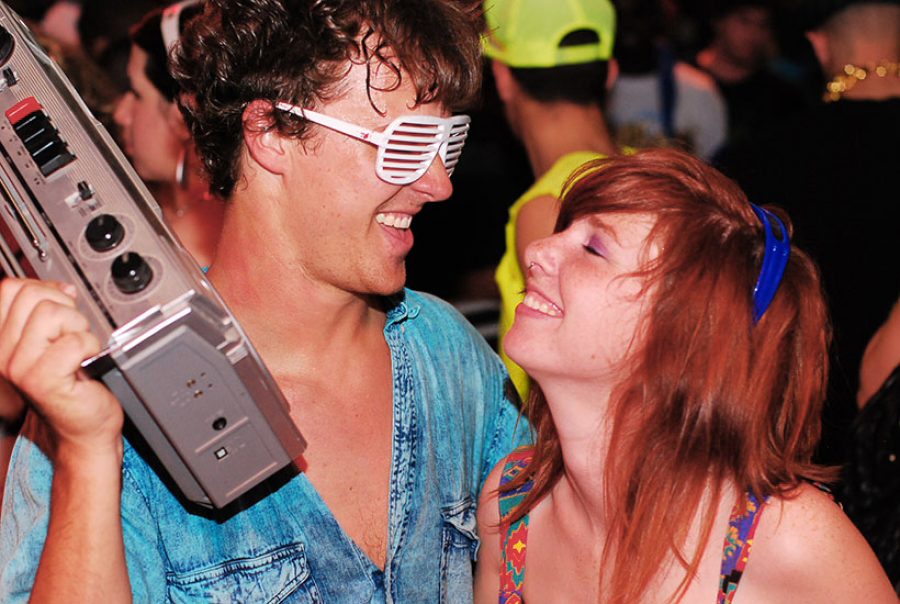 Bring your friends, family and the people you love to work with and get ready for the ultimate Christmas Party at Bolesworth this December. Take a trip back in time to the disco retro-years in full view of the stunning Bolesworth Castle and Bolesworth's all-new Christmas Lights Trail experience, and body-pop, break-dance and moonwalk the way into our Christmas party-starter.
This incredible Christmas party night will be held in Bolesworth's stunning moat-side structure and is sure to get you in the festive spirit in the coolest of winter settings.
Get ready to dance the night away to classics from the 80's, 90's and 00's this Christmas at Bolesworth.
More information about Friday Night Follies - 80s to Noughties tickets
For more information on the Christmas Parties please click here
Please contact our customer service team for any enquires regarding your advance booking.